Skip to content
Skip to navigation menu
Gussetted Bag without valve
ID
SAR.0202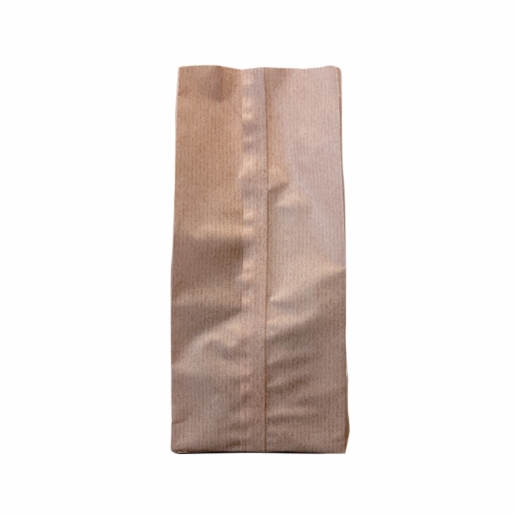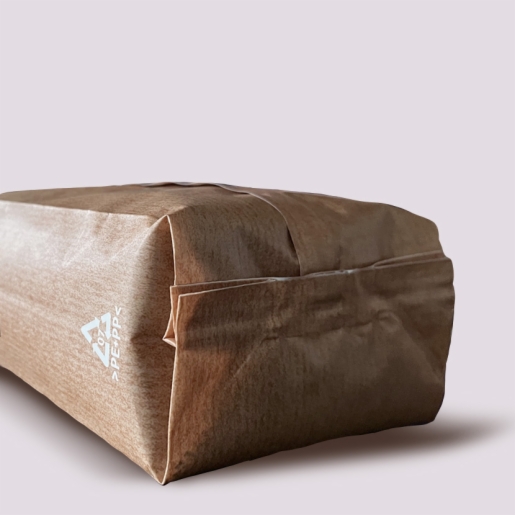 Gusseted bags, without valve, matt havana, recyclable laminate - 1 kg
Suitable for recycling bag with side gussets and back central seal. Without degassing valve.
mm 130x75x420h
1 box = 375 pieces
1 kg
Suitable for recycling bags with back central seal
Bags made with suitable for recycling laminate, with side gussets, back central seal. Without degassing valve.
Additional information on the recyclable bags:
Filling capacity: 1 kg / 3 dm3
The weights in grams are referred to coffee beans.
Dimensions: mm 130x75x420h
Material: OPP / OPP / PE
These recyclable bags are suggested for:
Food such as aromas in powder, cake pre mixes, instant drinks, cookies and bakery products, ice cream pre mixes, ground and instant coffee, pods, capsules, cocoa powder, aromatic dry herbs, flour, dried fruit, food supplements, legumes, yeast, dry pet food, rice, spices, sugar and for all the powder and granulated products for which it is necessary the preservation of the freshness, the aroma and need to avoid direct light.
Product Attributes
| | |
| --- | --- |
| Minimum Quantity | 375 |
| Maximum Quantity | 13500 |
| Bags per carton | 375 |
| Max cartons per pallet | 36 |
| Min cartons per Pallet | 4 |
| Capacity | 1 kg |
| Color | Matt Havana |
| Front Width (W) | 130mm |
| Length (L) | 420mm |
| Gusset Width (G) | 75mm |
Documentation