Skip to content
Skip to navigation menu
Free packaging samples
To ensure the proper formats and materials
to meet your product packaging needs,
request a sample kit
Our packaging is suitable for the preservation of food products such as, coffee, granular products, powdered or in chunks, charcuterie, pet food, detergents and much more.
Free Samples Request section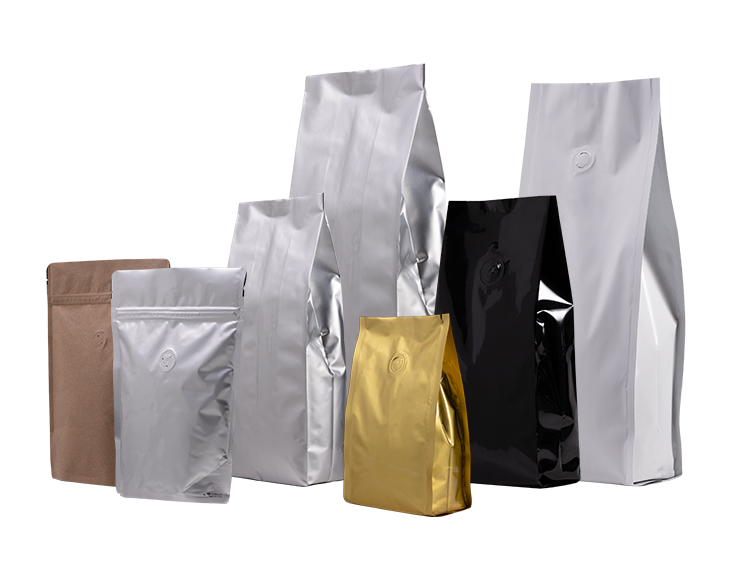 Please fill in all the required fields: they are necessary to organize the shipment of the samples. Please specify the product you need to pack and your favourite type of bag, we will suggest you the best solution.
Wide range to choose among
You will be able to find the best format for your product
Shipment within 24/48h from the request
Free packaging sample
Which type of packaging are you looking for?
Our bags can fit every packaging requirement. You can run filling tests with our samples to identify the correct format and material for your needs.
Customer support
Free technical support
If your product is not among our list, please contact us to discover the best solutions for you.
SUBSCRIBE TO OUR NEWSLETTER
Exclusive access to promotions
Preview access to our sale campaings