Skip to content
Skip to navigation menu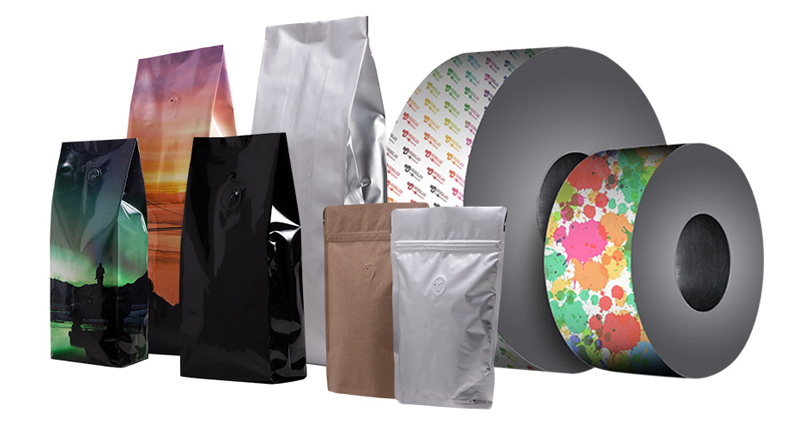 The well-known quality of Goglio is now available for short-run productions, customized flexible packaging in reels and preformed bags, in addition to our unprinted stock bag offerings.
Wide range of solutions
High barrier materials
High definition digital printing
Digital printing
Digital printing advantages
Thanks to the new digital printing technology our clients have the possibility to order small customized quantities in a shorter delivery time in comparison with roto or flexo supplies. The customers will be able to dress their product up with a customized flexible quality packaging as an alternative to neutral bags with labels. Furthermore, each pack can be potentially different from the other in details: text language, design, colors, messages, information, graphic elements or unique-counterfeiting codes.

Flexible laminates
Goglio high barrier laminates preserve the properties of the packed product, enhancing its preservation on shelves. Laminates are supplied in reels or pouches, in a wide range of shapes and formats.

Packaging lines
Versatile, intuitive and modular, Goglio machines are suitable for a wide range of flexible laminates and produce a variety of packaging solutions.

Valves and plastic accessories
Goglio also manufactures plastic accessories such as degassing valves, dispenser and spouts.
GOGLIO is
THE HISTORY of a FAMILY
1850-2020 Goglio celebrates an important goal: 170 years of activity.
ISCRIVITI ALLA NEWSLETTER
Accesso in anteprima ai saldi
Promozioni dedicate