Skip to content
Skip to navigation menu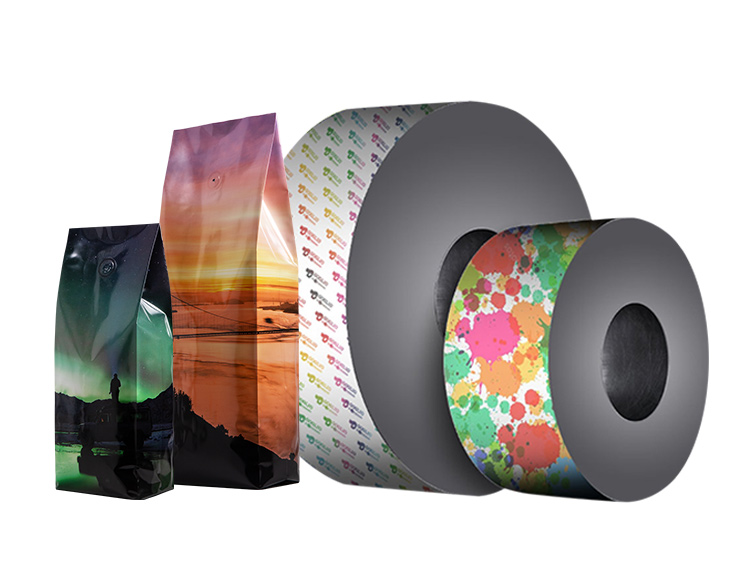 Customized packaging
Customized reels and pouches
The digitally printed flexible packaging is the best solution to emphasize the shelf look of your packed product.
High quality customized packaging
Why ordering on Goglio Espress
For 170 years Goglio has been next to the customer every step of the whole production and packing process. Choosing us guarantees the result. Thanks to our E-Commerce, small companies requiring small batches can get certified and quality customized bags.
Discover our Sales Condition

Variable data printing
Keeping the same format, you can quickly and efficently handle the variable information, such as unique codes, colors, descriptions, graphical elements, information.

Multiple orders
Thanks to the digital printing technology you can produce, within the same batch, more orders with different graphics, optimizing timing and costs.

Technical support
Our support service is available to suggest the most suitable type of bags and format for your product.

Small customized batches
An offer designed also for small companies which require high quality small batches.
Customized packaging
Online customized bags
Customize your packaging with digital printing; keeping the same format, it is possible to manage various graphics in one batch.
You can choose the flexible laminate in premade bags or reel.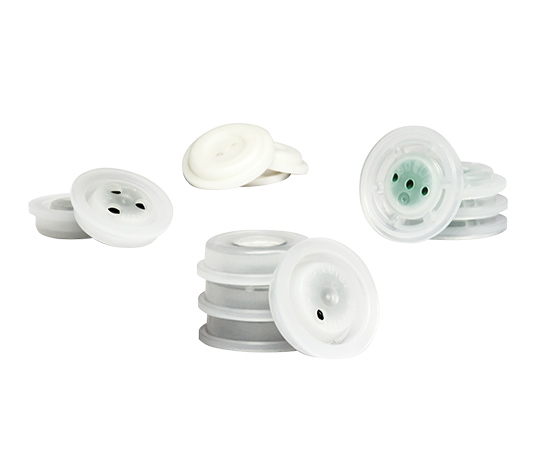 Customized Packaging
Why applying the valve?
The one-way degassing valve, developed and first patented by Goglio in the '60s, allows the outflow of gases released by the packed product, while at the same time preventing oxygen from coming into contact with the product. This option is recommended for products that need palletization or to preserve product freshness and organoleptic properties.
SUBSCRIBE TO OUR NEWSLETTER
Exclusive access to promotions
Preview access to our sale campaings